Making brands
visible online.
Wideworks is an advertising agency with superpowers in digital communications.
We help businesses talk to people the way people used to talk to each other, building respect, trust, and sympathy.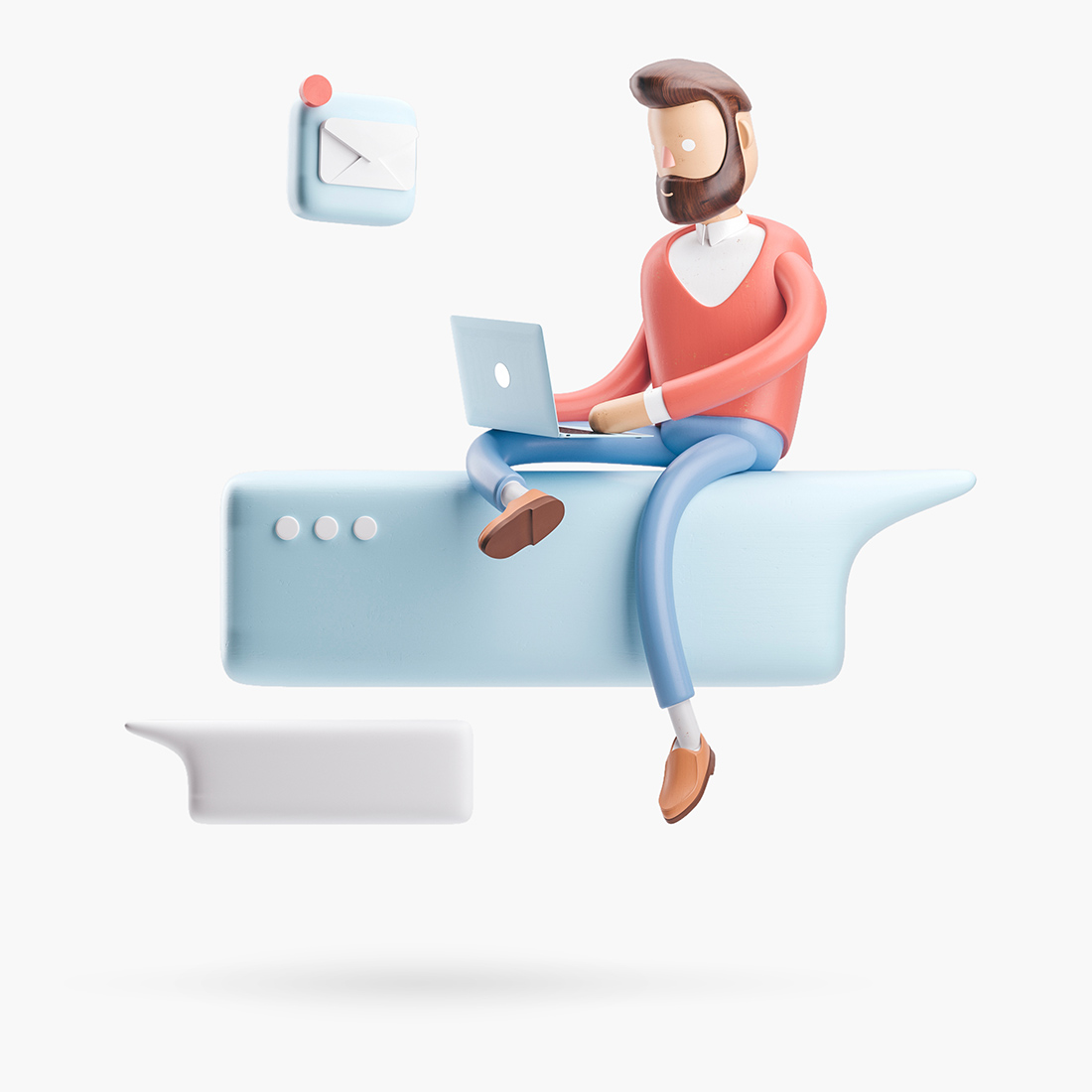 We solve impossible tasks for others: launch an effective advertising campaign, to make a modern brand website on time or launch the brand's social media in a quick and efficient way.
Ideas, technologies, communications.
We create innovative ideas for advertising campaigns, develop communication platforms, integrated 360° campaigns, and run photo and video shot commercials.
We run online advertising campaigns across all digital channels. We are experts in: display media, search context and SEO, Google, Facebook, TikTok, Youtube videos, in-app advertising, lead generation, and PPC performance.
We build product and corporate sites, landing pages for campaigns, audit the effectiveness of current web resources, and rebrand if it's needed.
We create content for corporate and product marketing in social media, we do AR effects and masks for Instagram / Snapchat / TikTok, collaborate with Influencers.
At Wideworks, we believe in projects and brands that change people's lives and make them better. If we are on the same page, we will work great together.