BOSCH IXO 6
Рекламна кампанія в інтернеті з просування багатофункціонального інструменту для дому.
Client

Bosch

Кампанія

Ідея, організація промо, рекламна підтримка

Продакшн

Дизайн та розробка вебсайту

SMM

блогери, соцмережі
Project
We conducted an advertising campaign for a series of new Bosch IXO screwdrivers with the possibility of customizing the design and using additional attachments that expand the capabilities of the tool.
The main goal of the campaign was to build knowledge about IXO and show the moments of use.
The landing page, which was the central resource of the campaign, exhaustively told about the product, its advantages, supplemented with video reviews of bloggers and offered dealers where you can buy the product.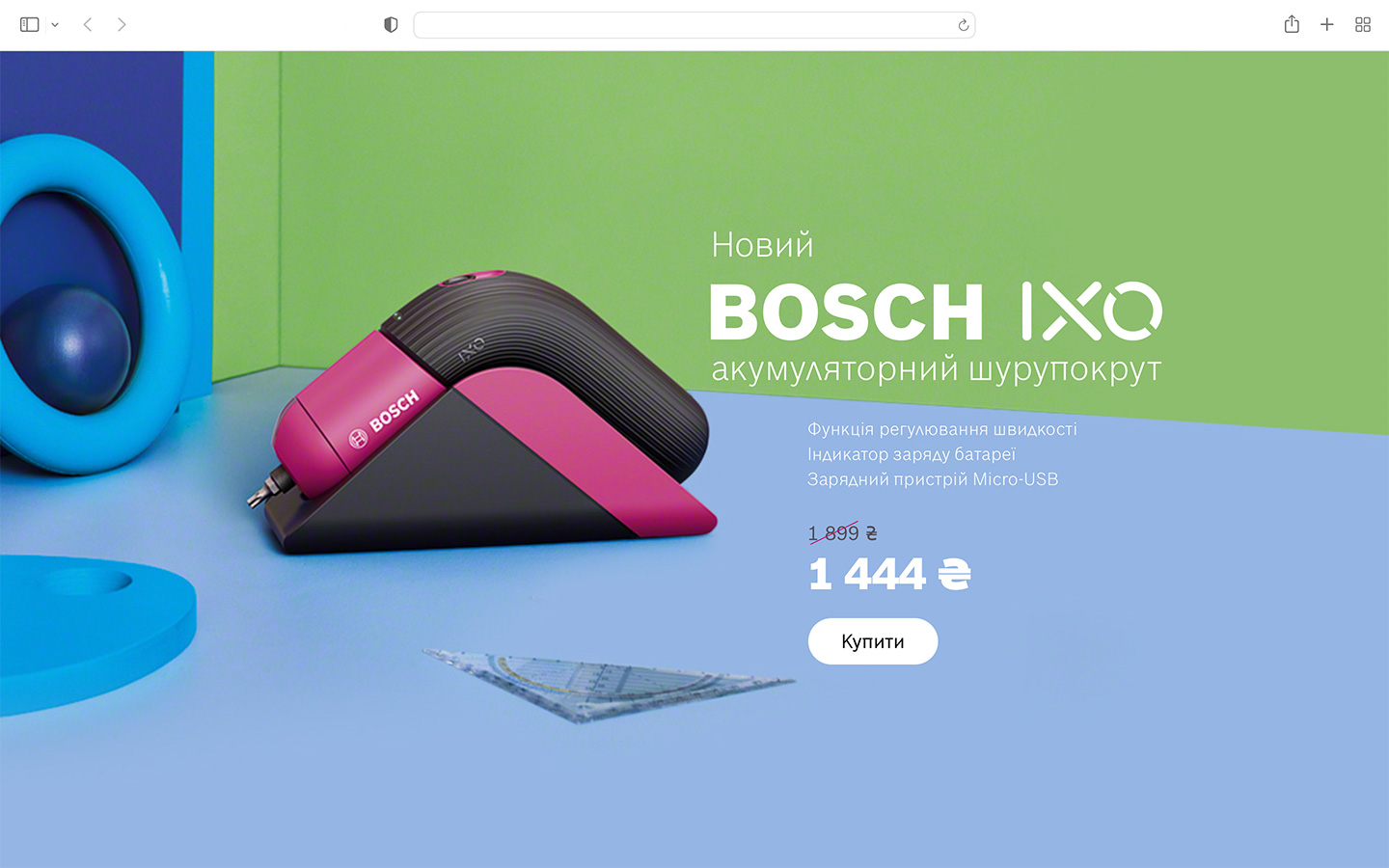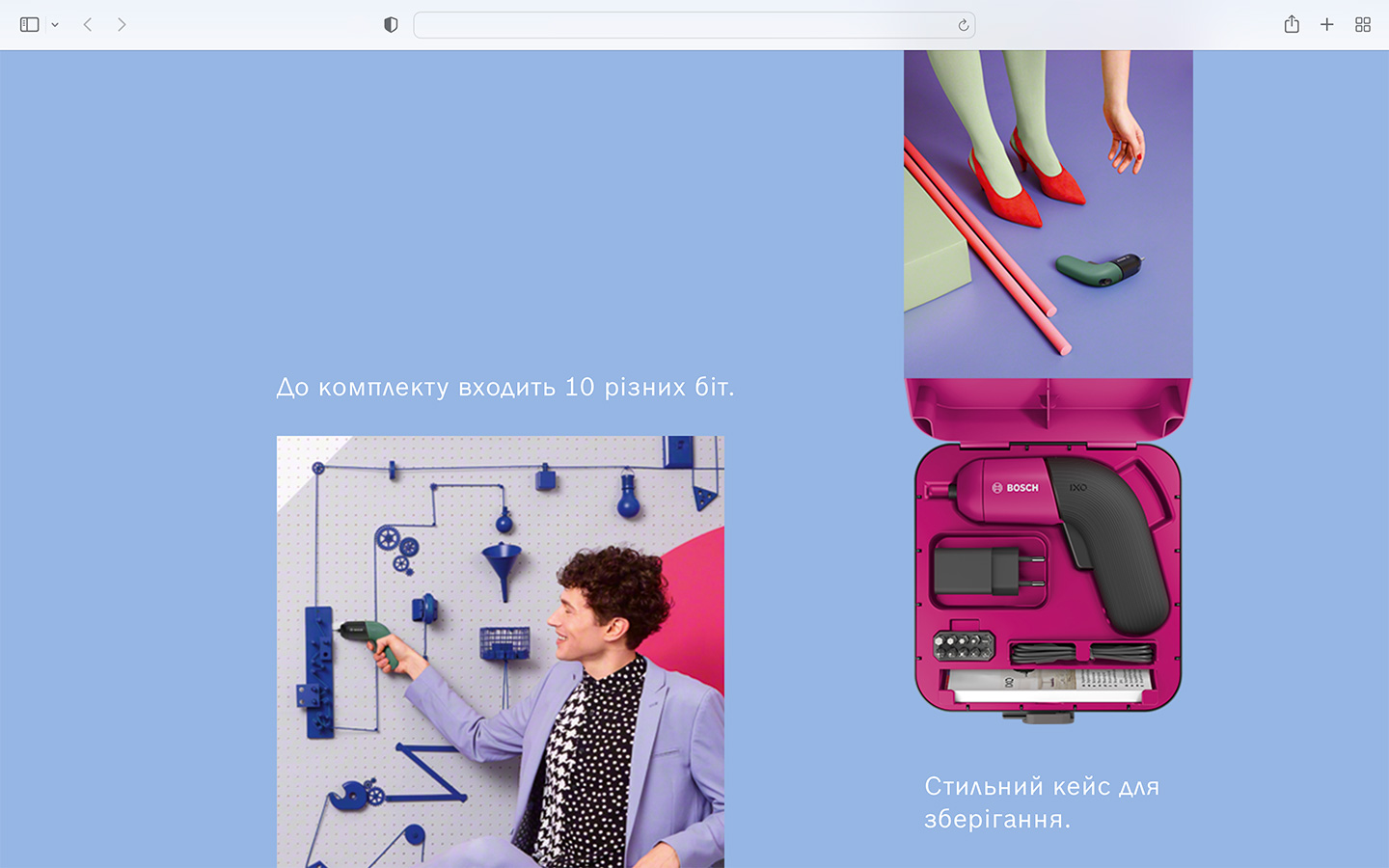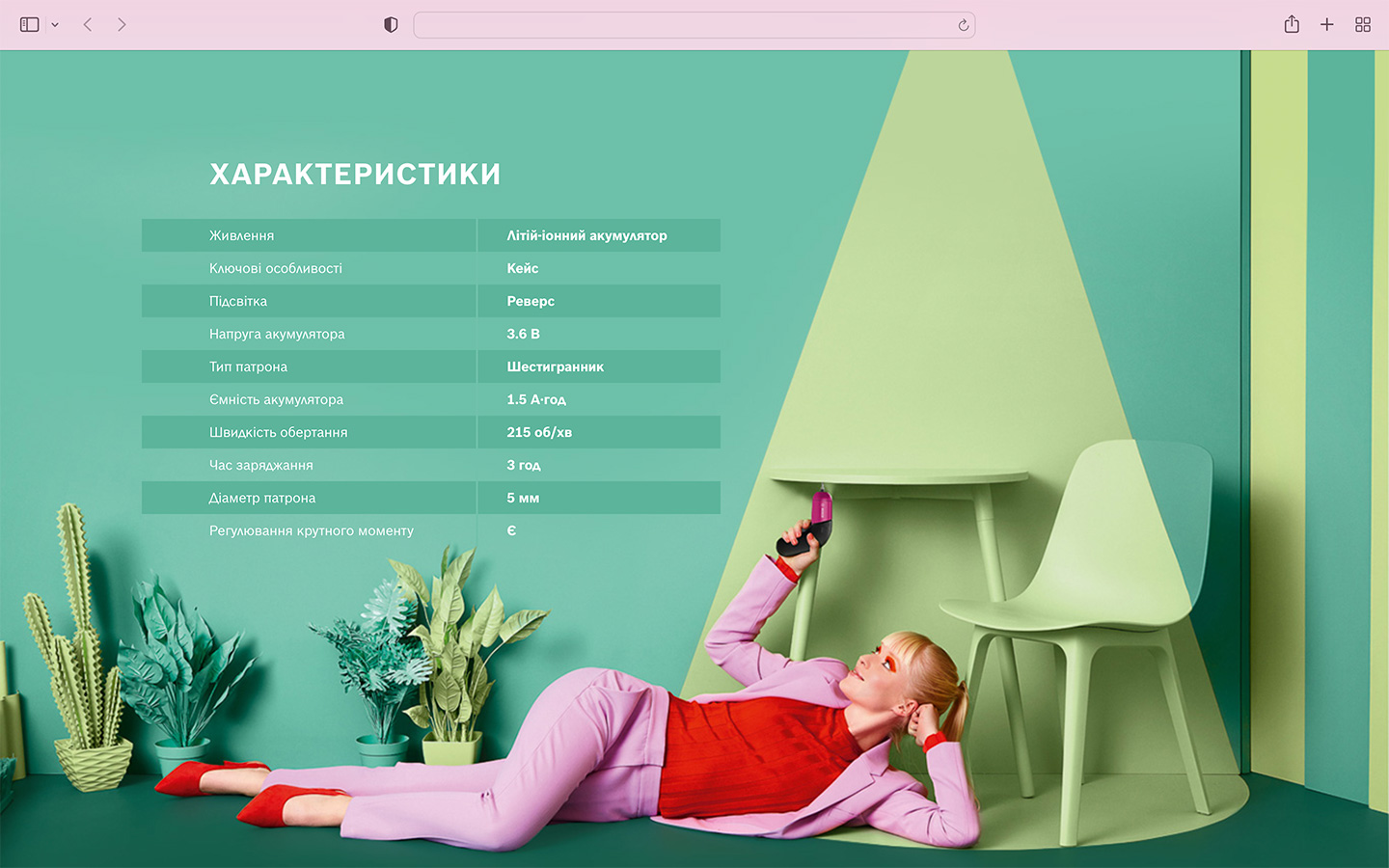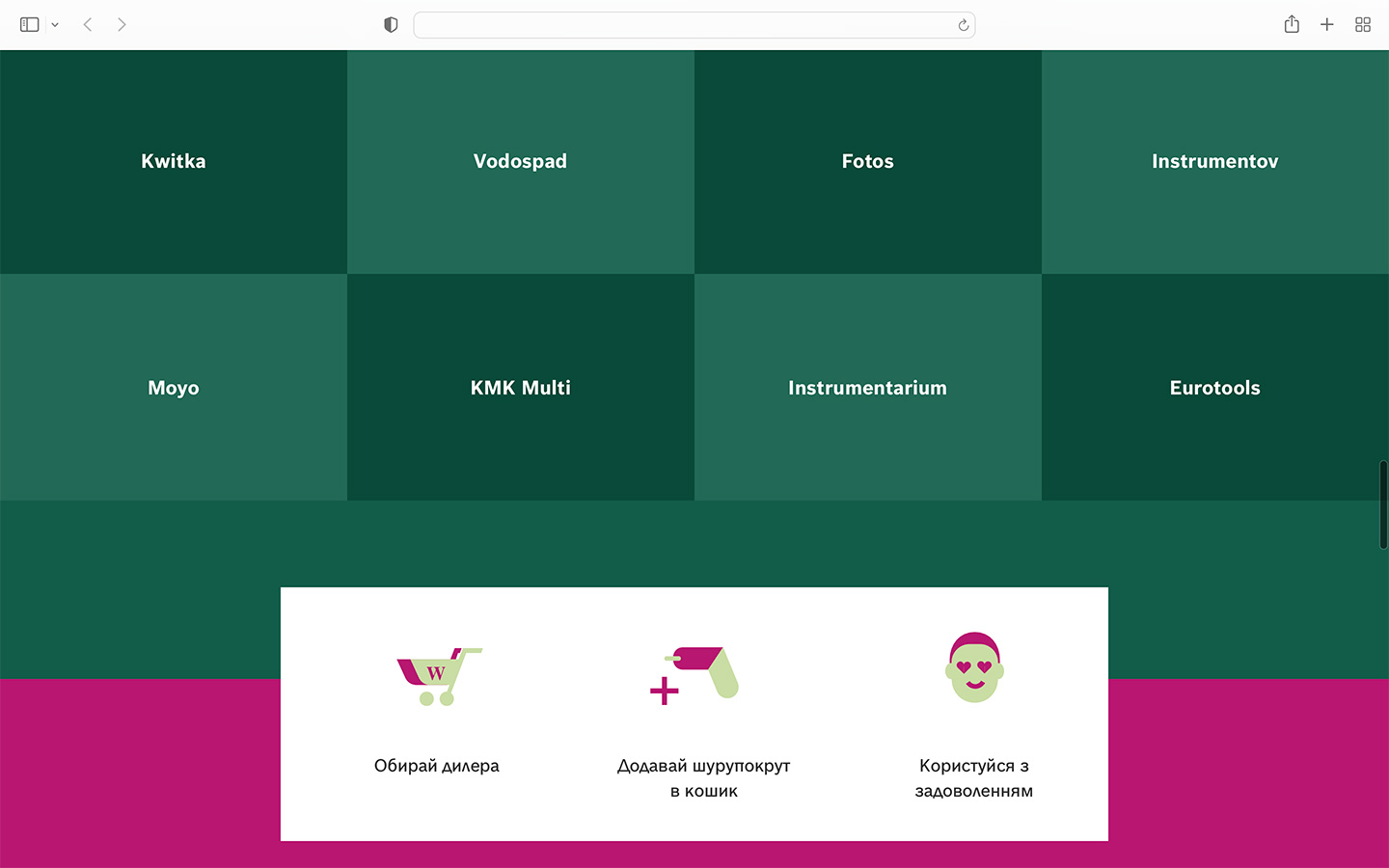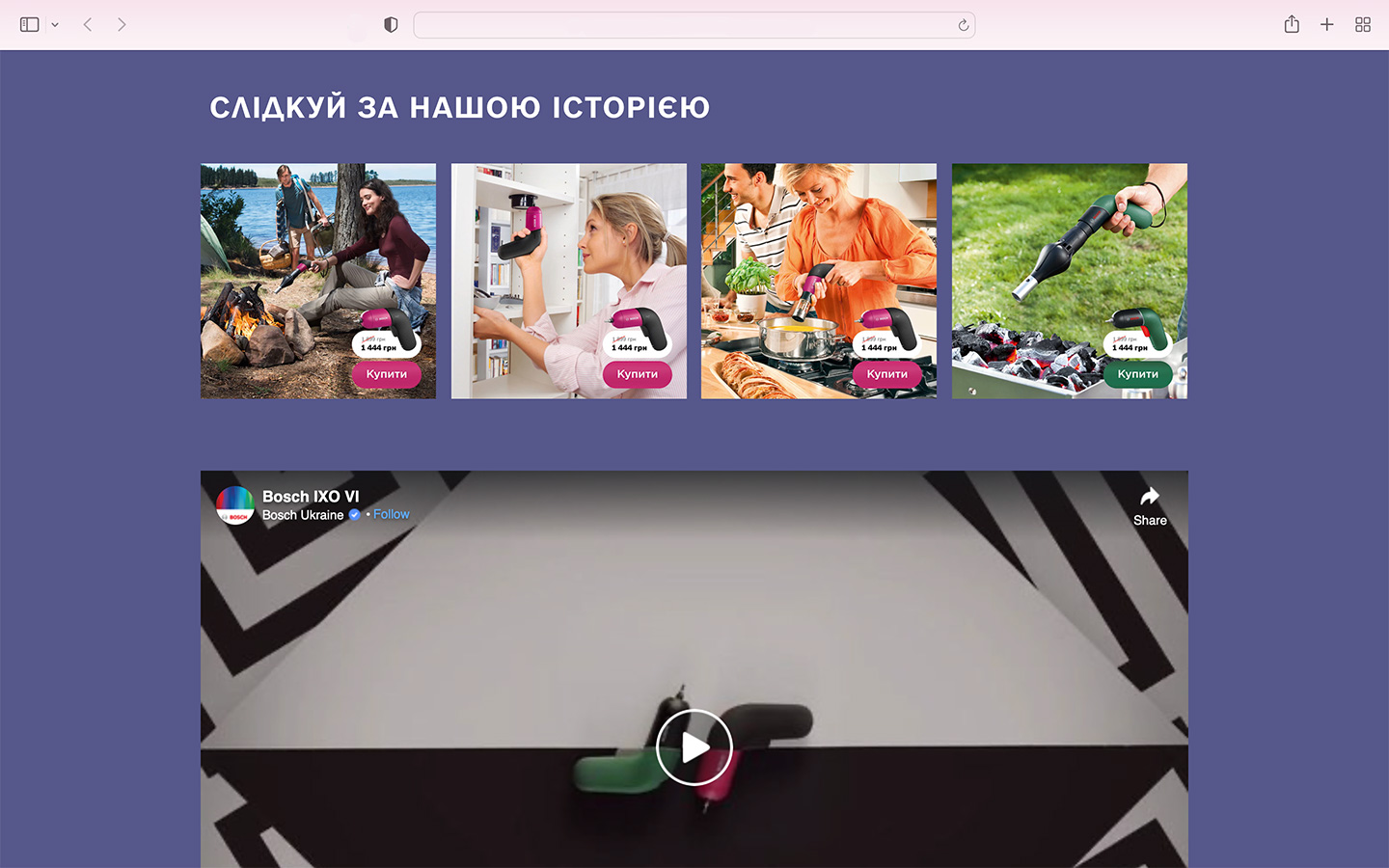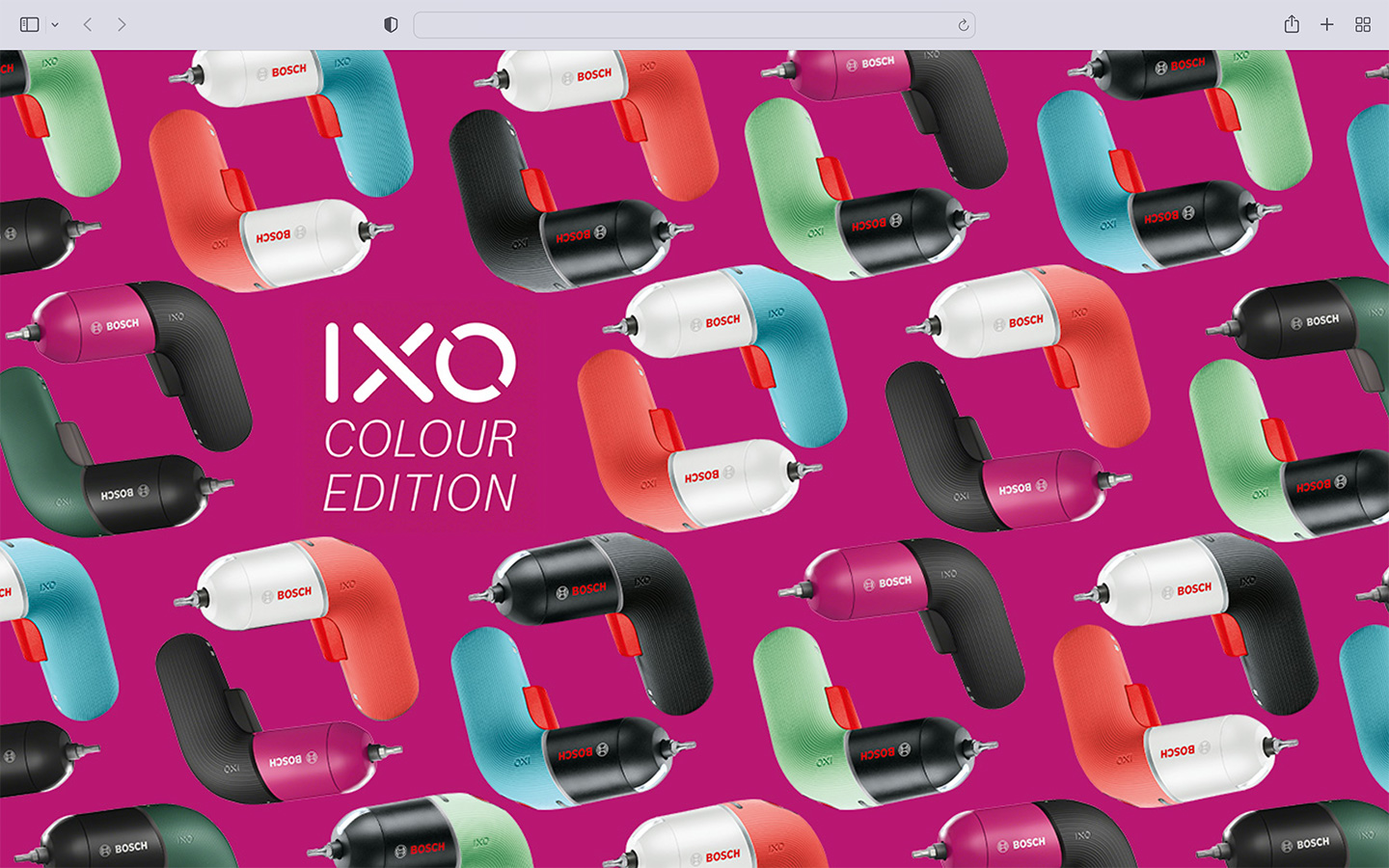 Bloggers and tool reviews
Display ads & Stories
We launched promotional creatives with images of different ways to use the product – from assembling furniture to lighting a fire. We set up traffic to the landing page, as well as outreach advertising to create product awareness.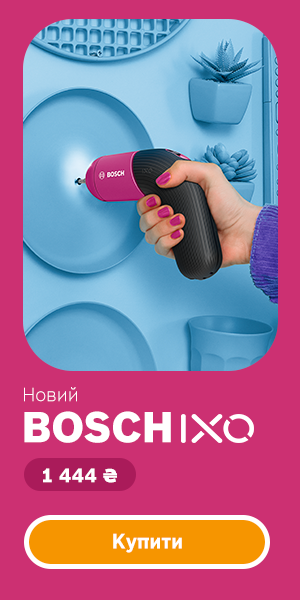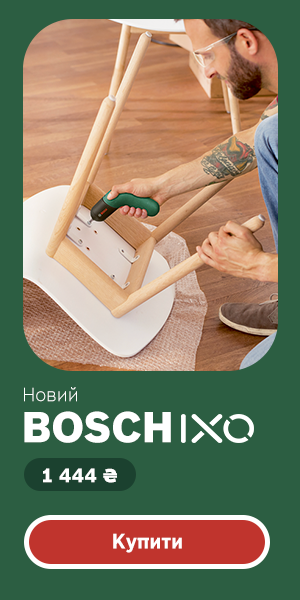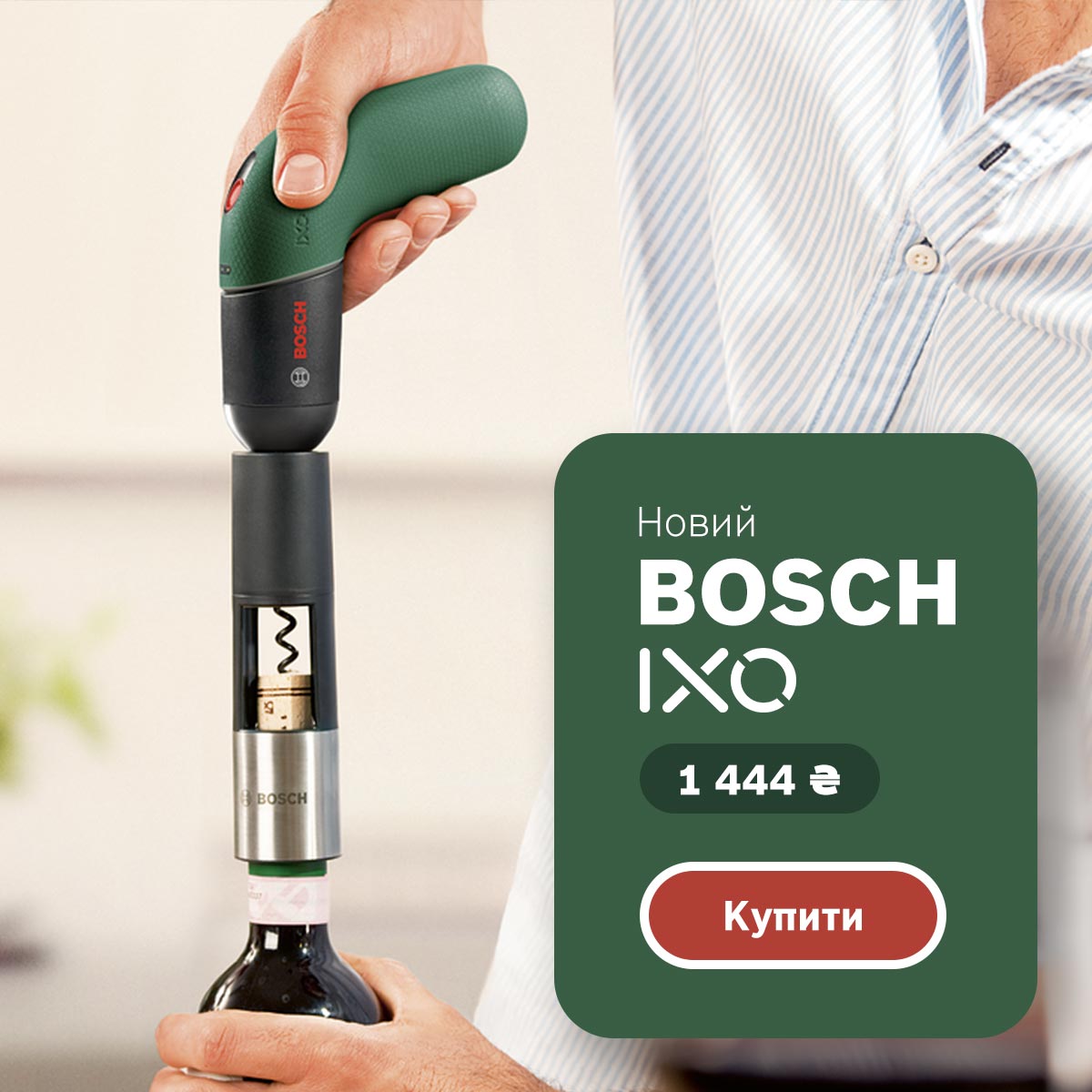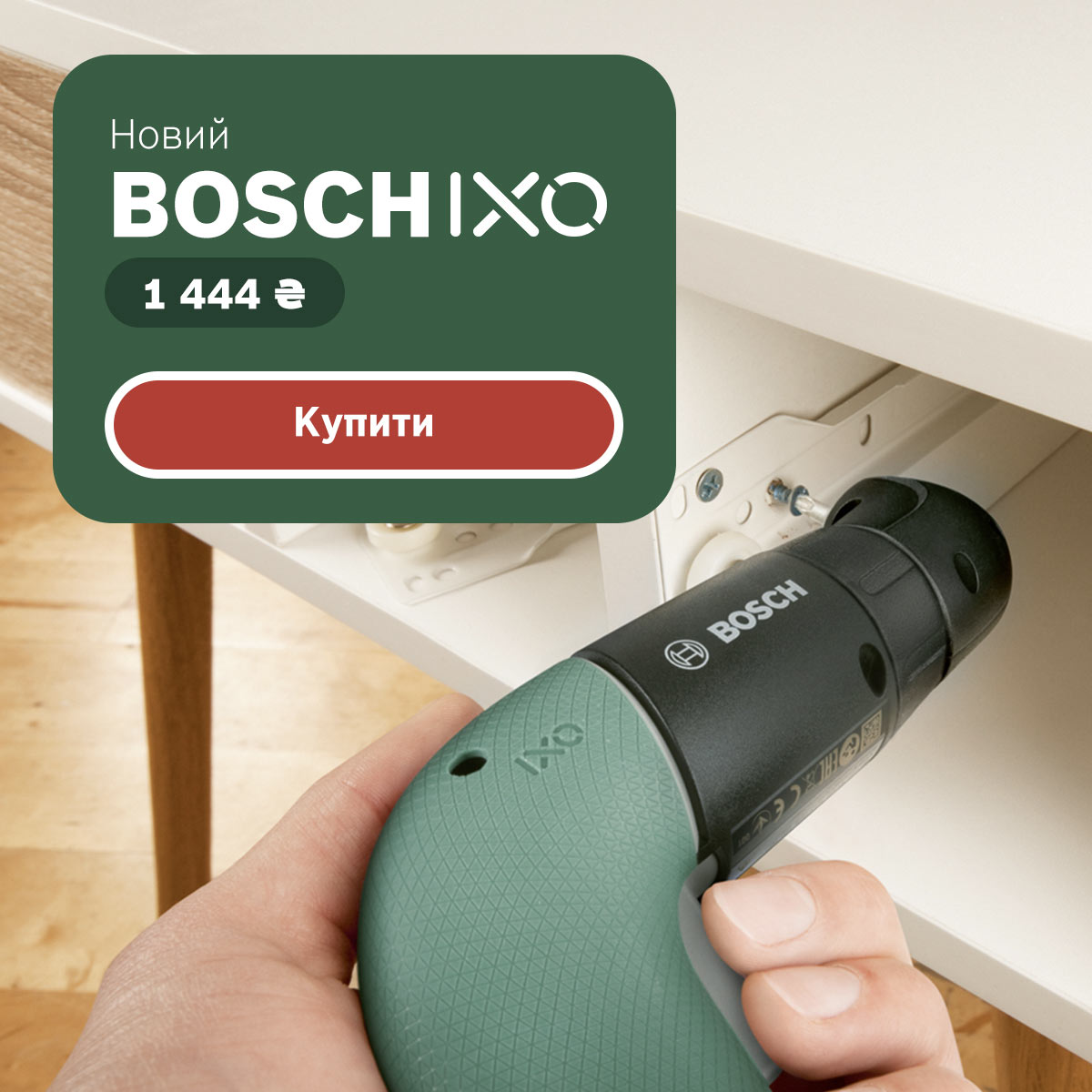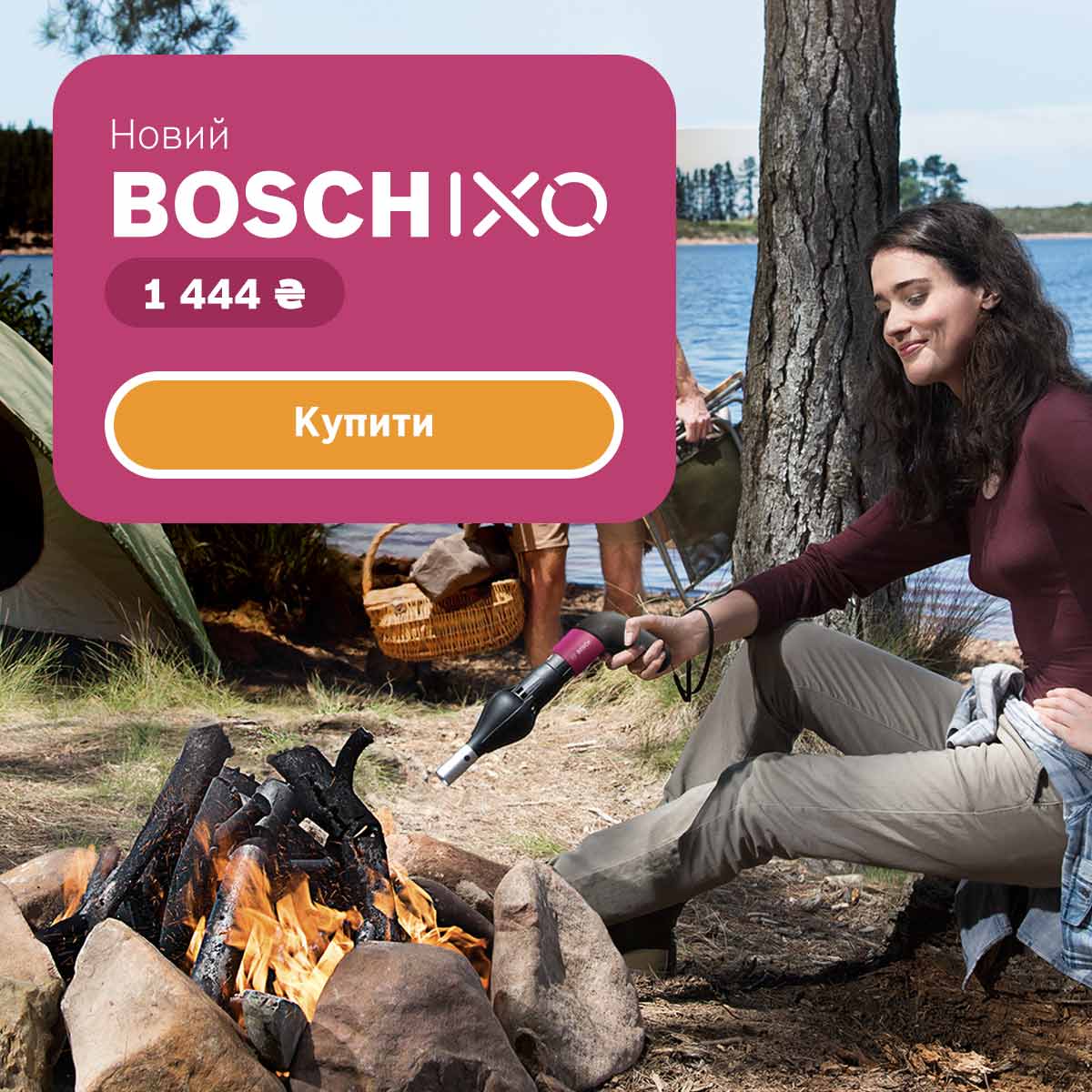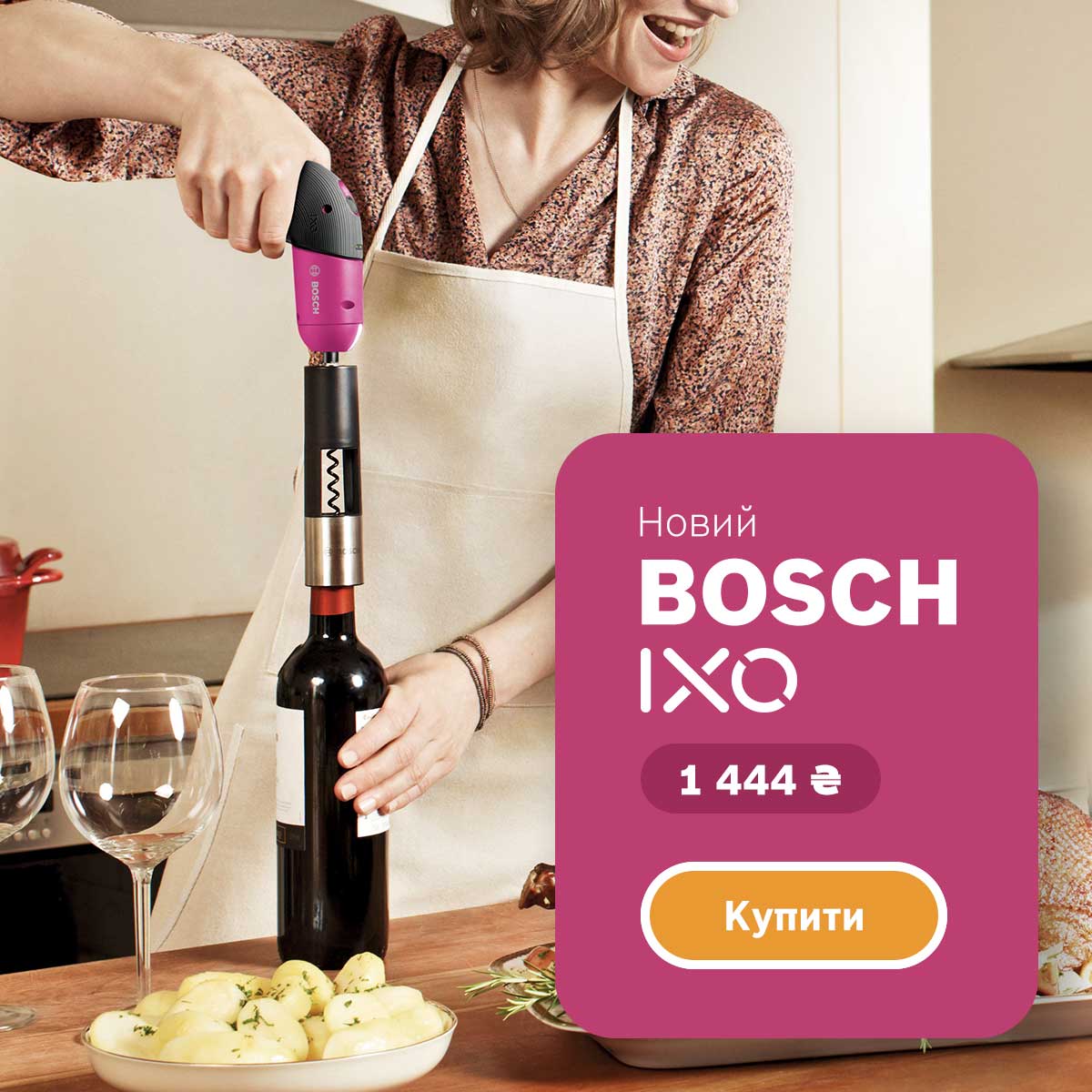 📢 1,6 mln
unique users covered by advertising in social networks
> 11 000
clicks to the campaign website from image ("reach / cpm") advertising formats
+127%
overfulfillment of the plan of transitions to the site from CPC placement, due to attractive creatives (high ctr, reduced cost per click)
🛍 101
conversions-purchases of the product from dealers with blogger advertising integrations