Digital Transformation Forum 2.0
Інформаційна кампанія для просування масштабної технологічної події з топ-представниками профільних міністерств, компаній партнерів, галузевих ком'юніті та міжнародних журналістів.
Client

Huawei Ukraine

SMM

Контент, просування

Креатив

Дизайн

Продакшн

Фотозйомка, відеозйомка
Digital Transformation Forum 2.0
In October, Huawei Ukraine held the Digital Transformation Forum 2.0. During the event, representatives of national and international organizations shared their experience and vision of the ICT industry development.
Our task was to make a noticeable Digital-PR so that as many people as possible could learn about the large-scale technological event that will take place in Ukraine.
We developed the visual style of the forum materials, published online news on Huawei resources about the event, our photographers and videographers worked all the days of the event, shooting speakers and their speeches.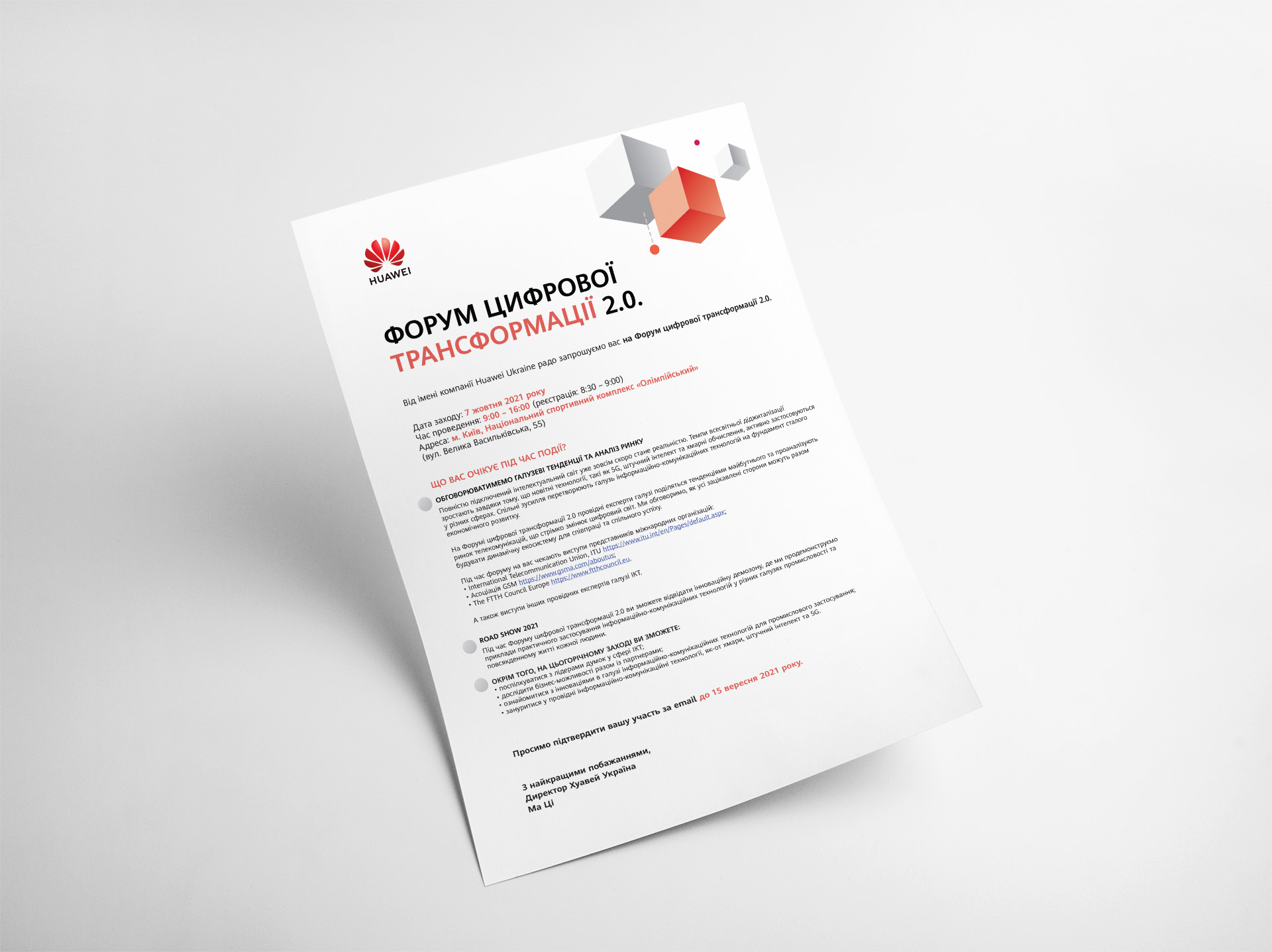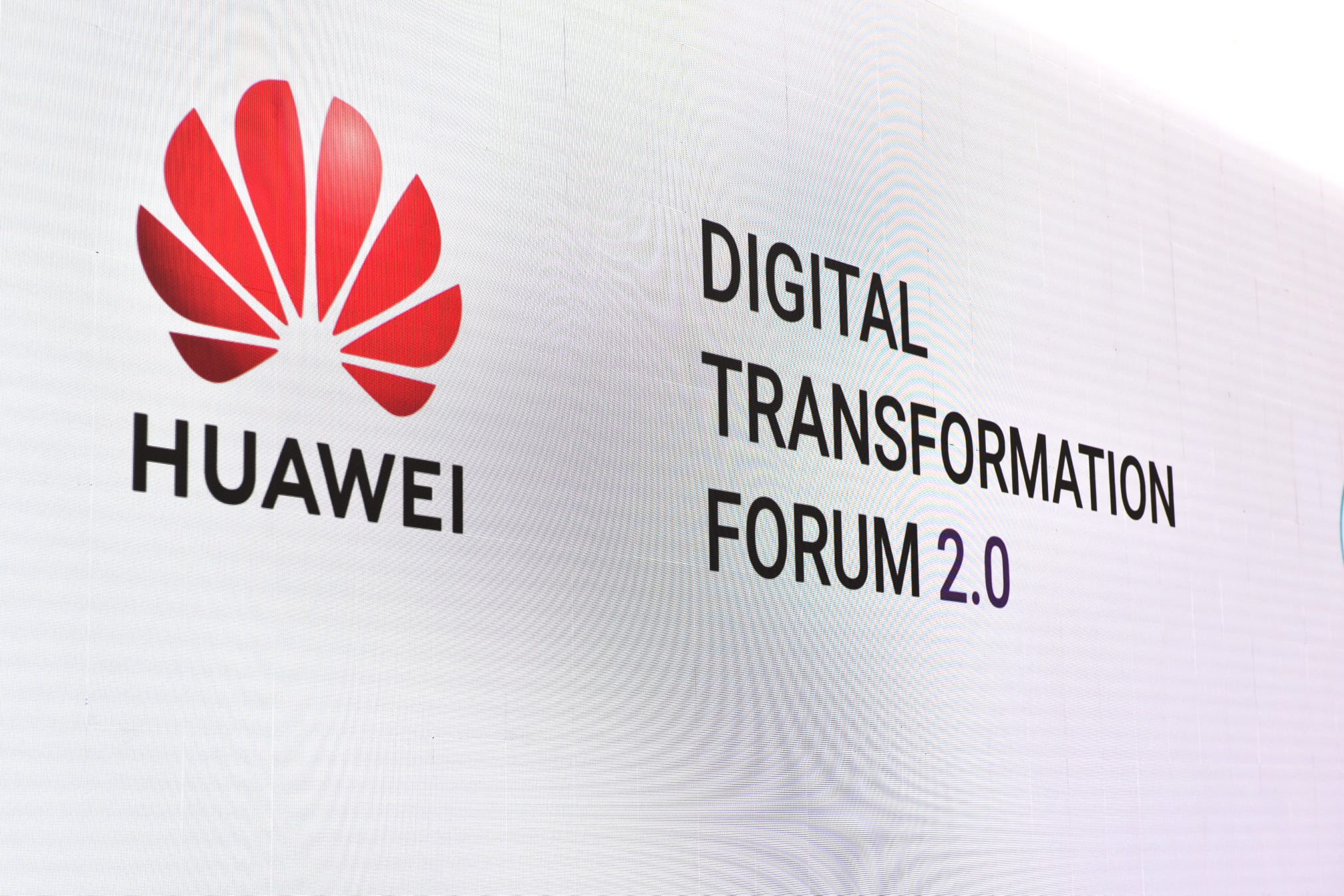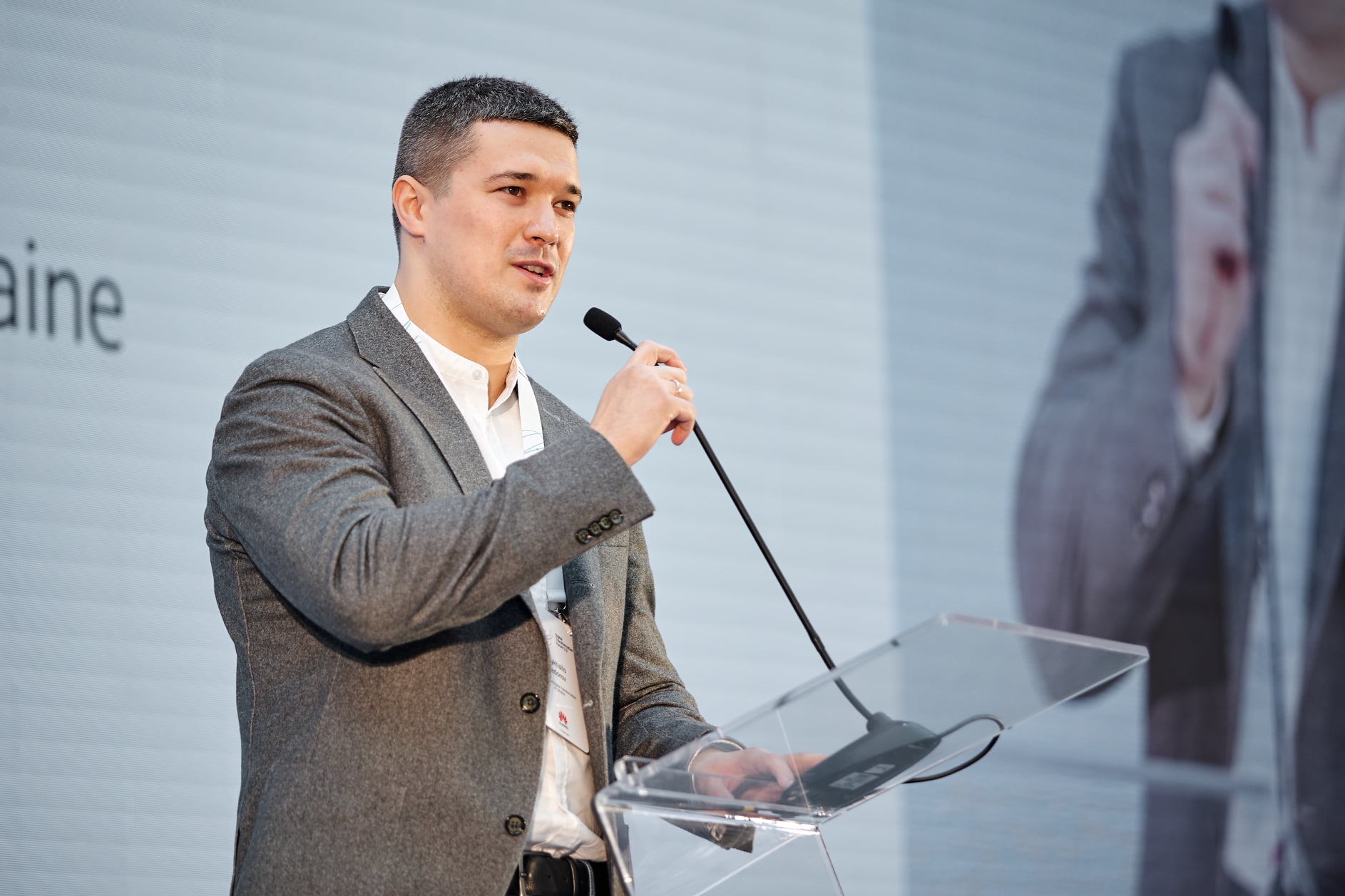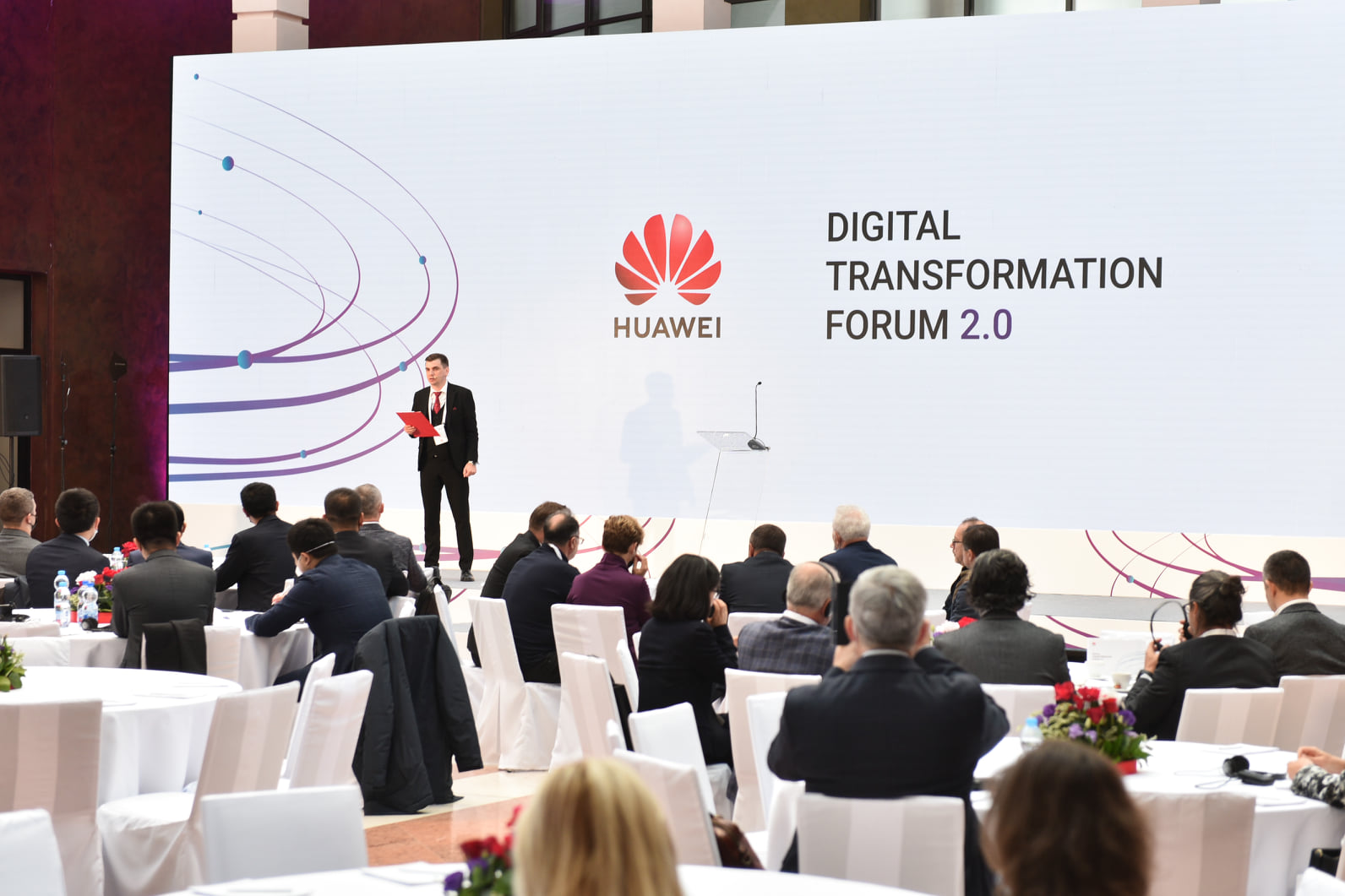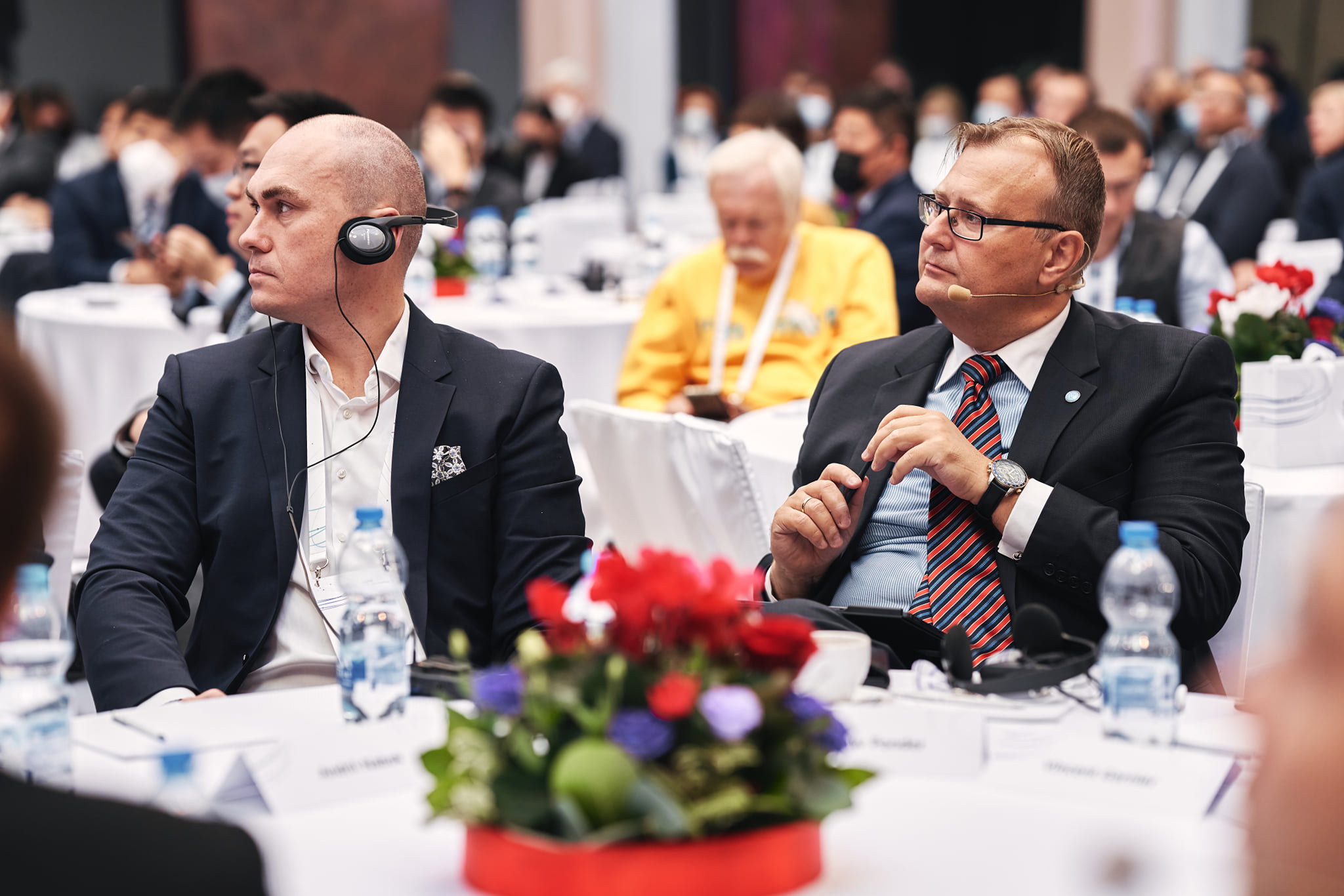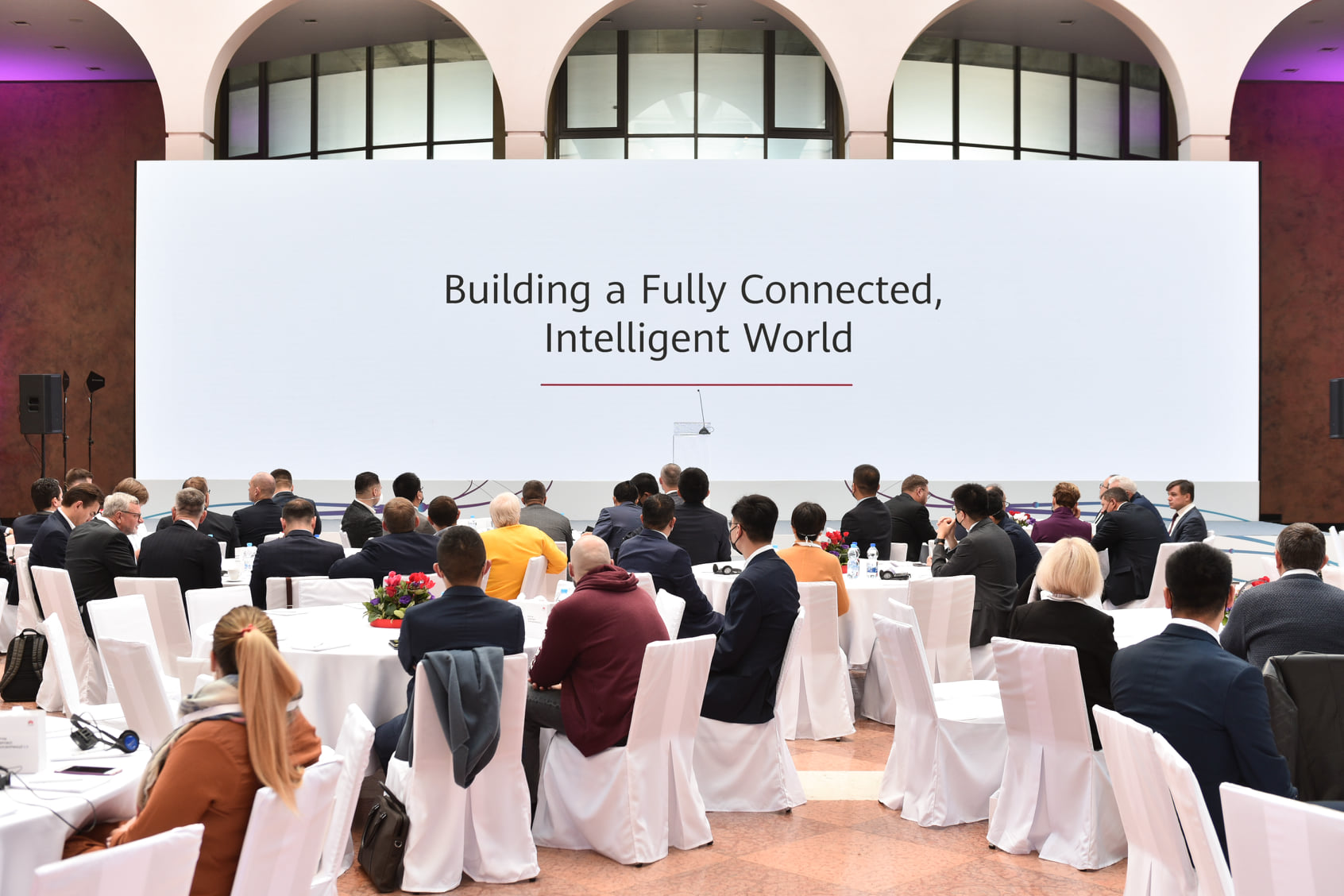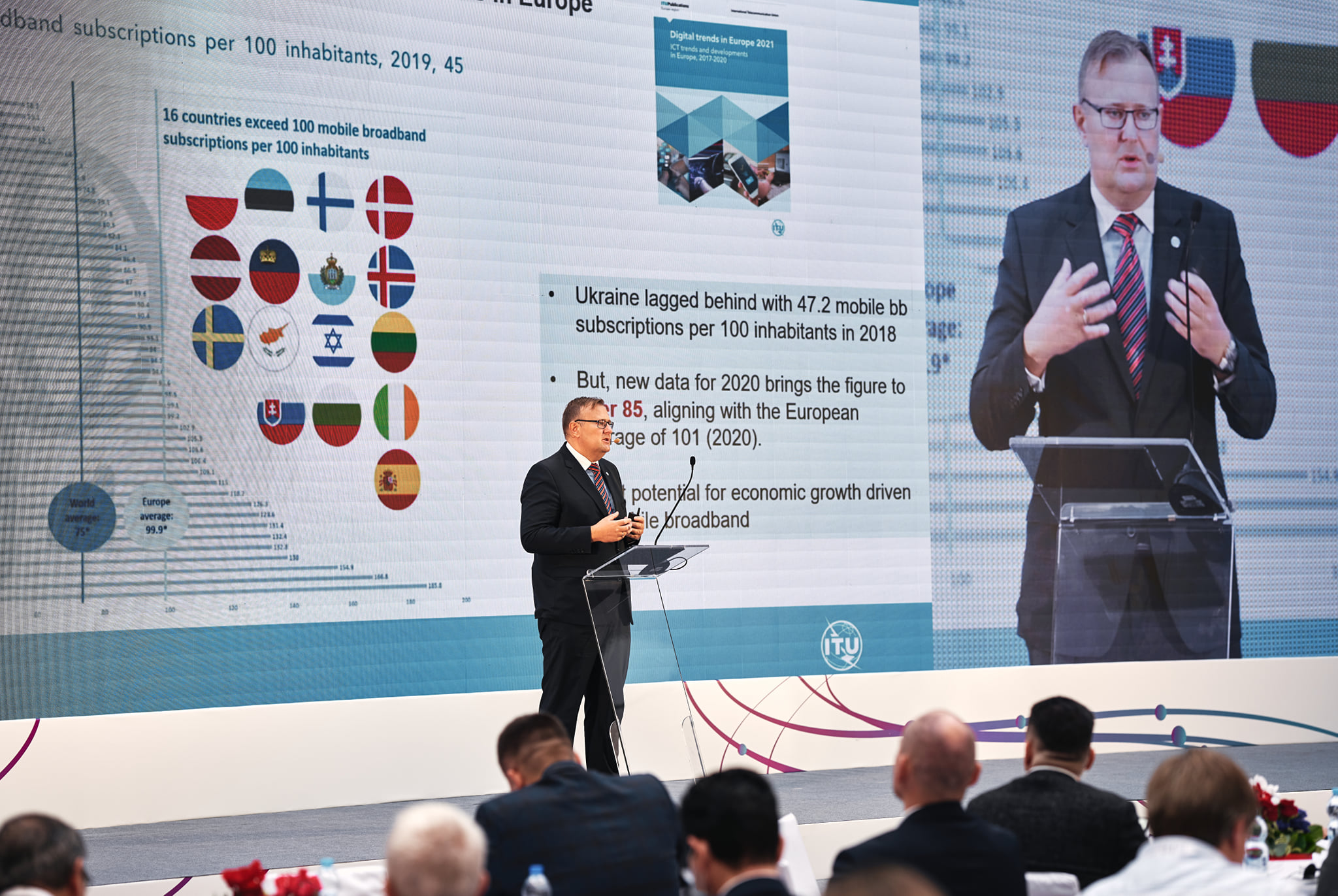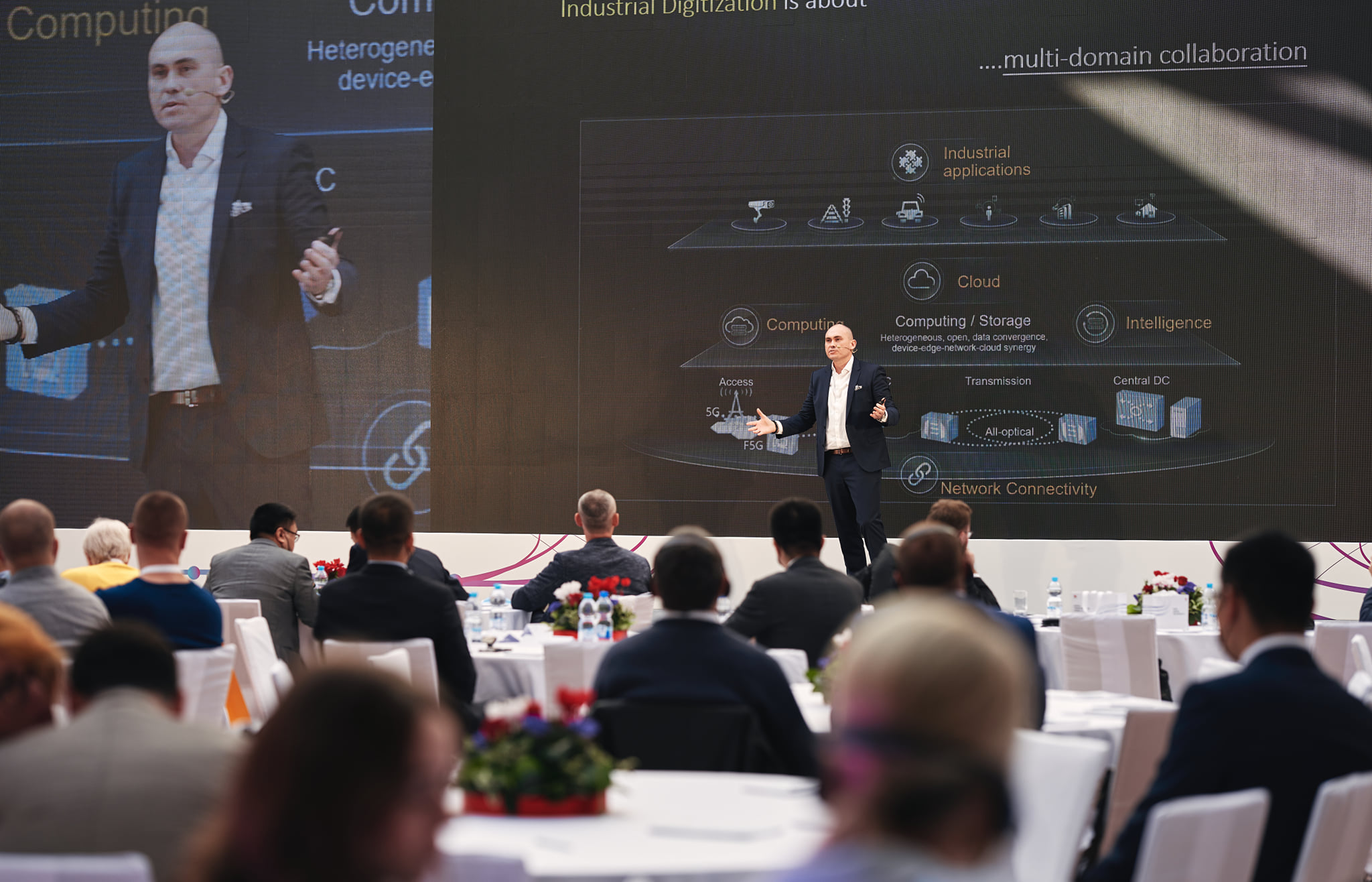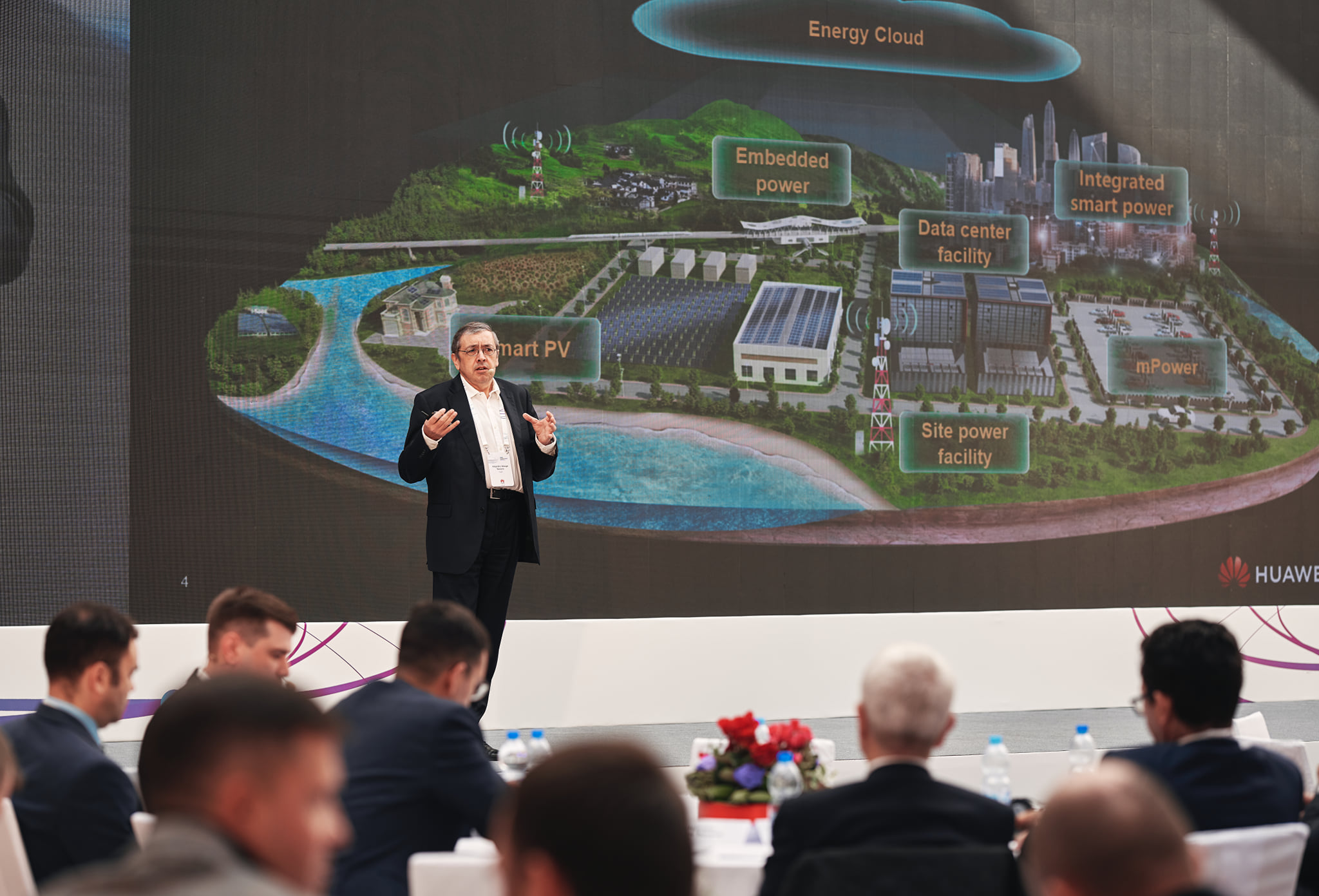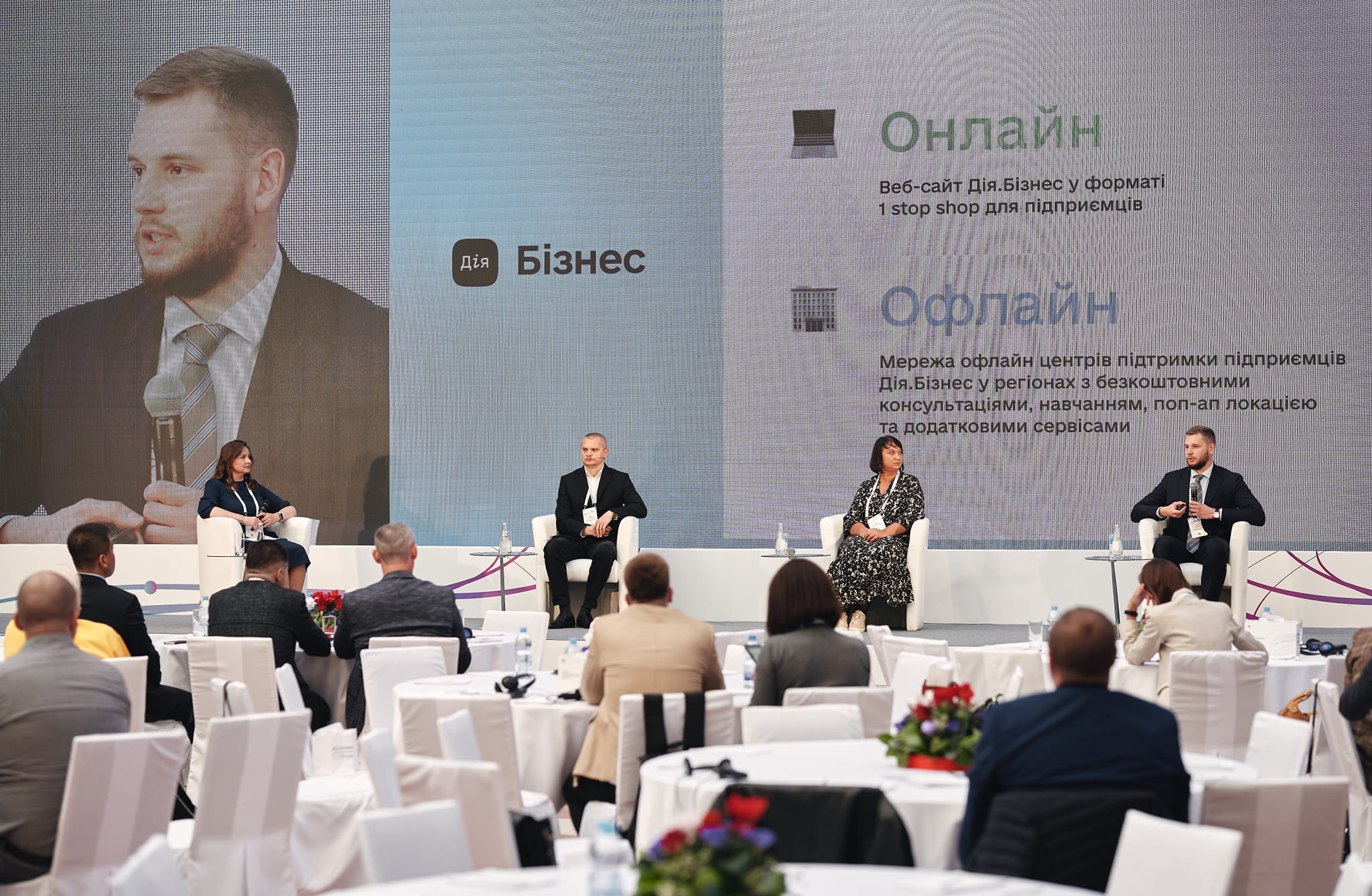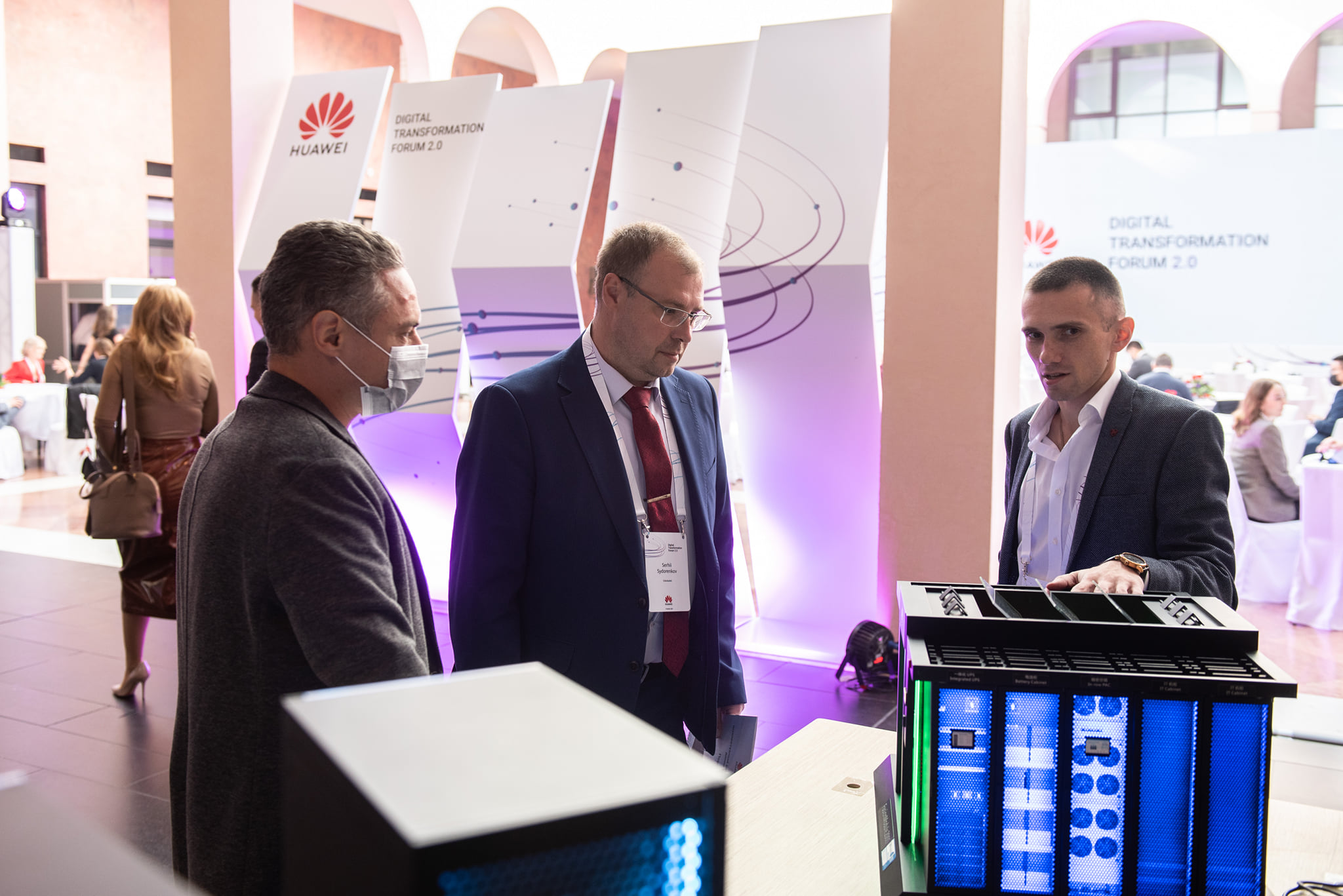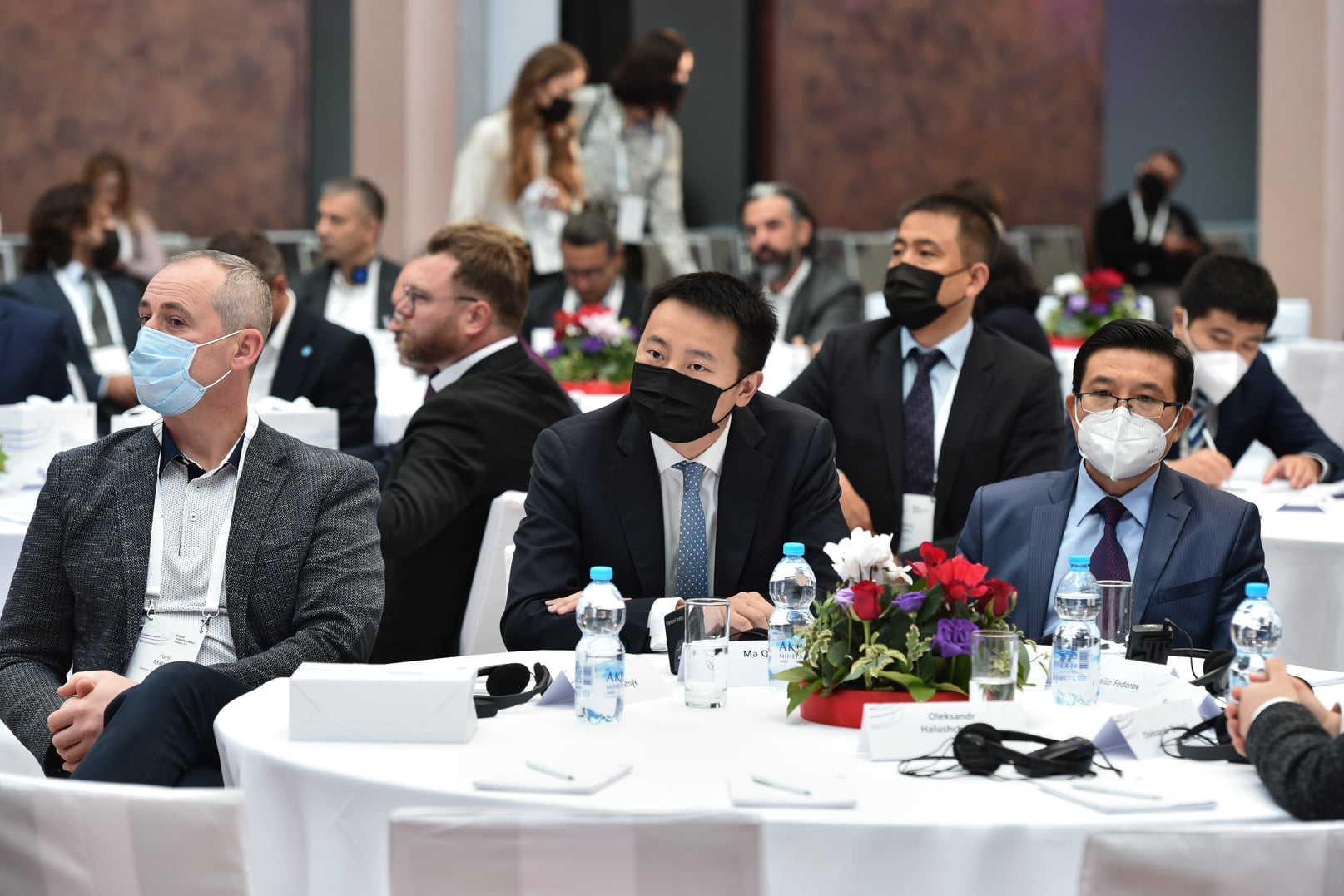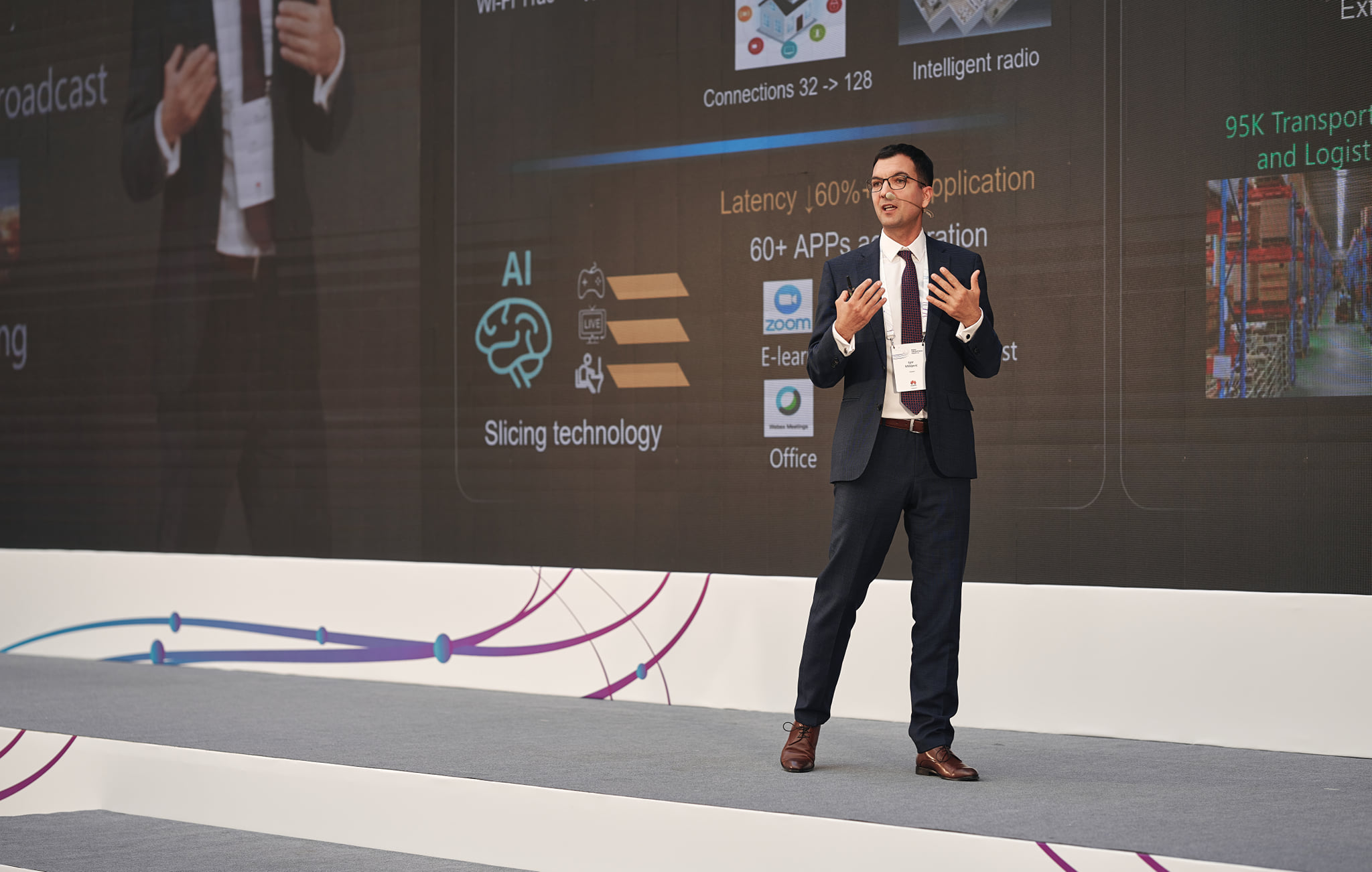 Huawei Road Show 2021
Within the Forum, two demo zones were set up where visitors could see the practical application of 5G technologies, artificial intelligence, cloud computing and augmented reality.
During all the days of the forum and road show, our team of photographers and video production was shooting and editing materials in real time for distribution in the media, operational support of PR and broadcasting content to social networks.